If are a student, Parent or Head of the Institute Reach us out via email/Phone or just drop by if you have any queries!
Follow us on Social Media
For questions about our courses, please contact: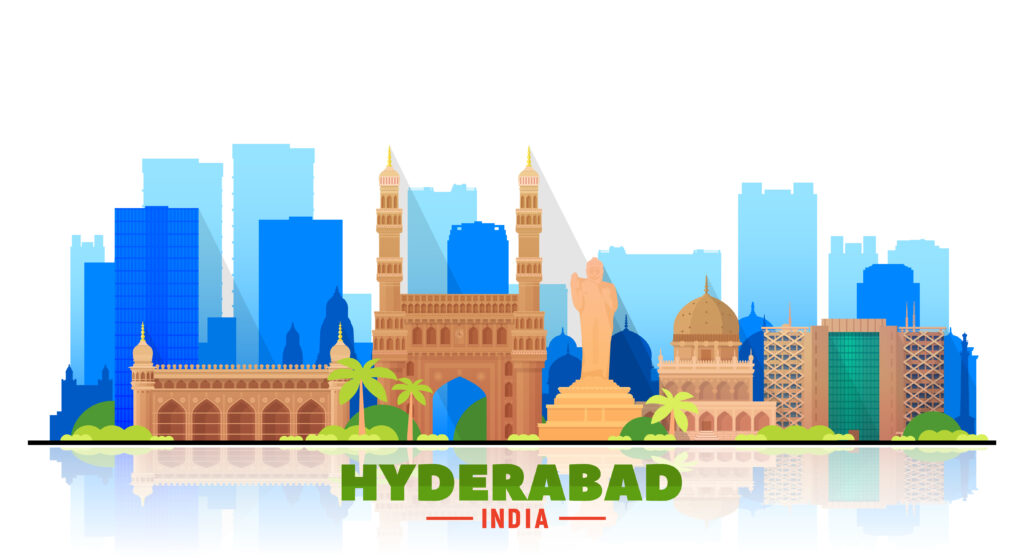 Sree Nivasam,
Plot No. 12, Shilpi Valley,
Madhapur, Hyderabad – 500081
Telangana, India.
(Landmark: Image Hospitals Lane)
Frequently Asked Questions
These are the few FAQs from the students over the course time. If you have more questions, just ping us.
Start Getting New Knowledge and Experience, Together!
Get the job-oriented training from the Industry Experts & be Future-Ready!